Menstrin
For well-being during the menstrual period
Contains an unique blend of natural substances and vitamins that will give the feminine body everything it needs for a calm and relaxed management of the menstrual period.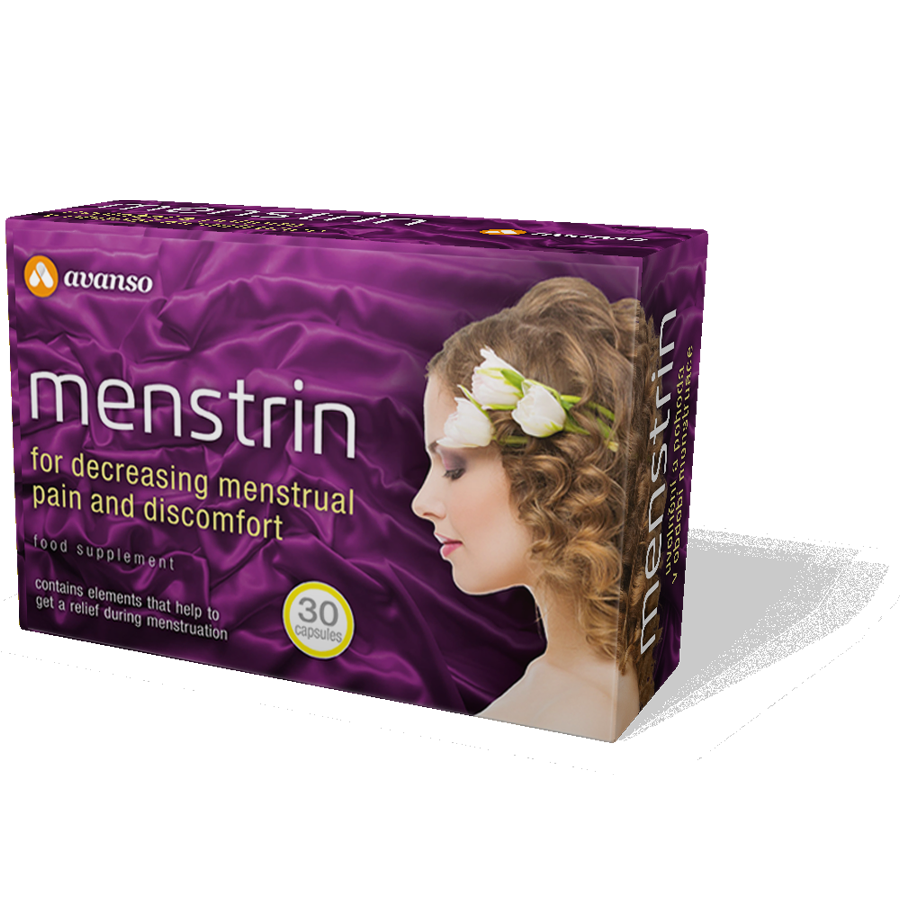 Description
The main feature of menstruation is regular bleeding caused by separating of a part of the endometrium.
This process can sometimes mean for women a mix of unpleasant feelings or days spent in pain. Doctors call a painful menstruation "dysmenorrhea". A primary dysmenorrhea occurs to young women who suffer from pain and discomfort just before and during the menstruation.
Hormonal imbalance may cause a cycle disruption. It is a strong and prolonged bleeding at regular or irregular cycle, accompanied by bloating, migraine headaches, irritability or moodiness. Sometimes, you may also experience minor bleeding outside the period, so called "spotting". In many cases, these disorders are accompanied by abdominal pain of different intensity.
Menstrin product was developed according to the latest state of knowledge and research, especially for women with menstrual pain. It contains a unique combination of substances which favorably affect the physical and mental well-being during the menstrual cycle and beyond.
Menstrin contains a combination of natural herbal extracts combined with the necessary vitamins that have a beneficial effect on the physical and mental activity of the woman's body.
Composition
| Menstrin | 1 capsule |
| --- | --- |
| Chasteberry | 130 mg |
| Feverfew | 100 mg |
| Sage | 100 mcg |
| Lemon Balm | 70 mg |
| Baikal Skullcap | 50 mg |
| Vitamin B2 | 1,4 mg |
| Vitamin B6 | 1,4 mg |
| Vitamin B12 | 2,5 mcg |
Effects
Chasteberry is an effective antioxidant, helps maintain menstrual comfort, relieves during premenstrual syndrome
Feverfew helps to relax during the menstrual cycle, contributes to the relaxation of the body
Sage contributes to premenstrual relaxation and comfort, contributes to women's health
Lemon Balm contributes to the mental balance during the menstrual cycle, helps to relax the body and promotes positive mood
Baikal Skullcap contains beneficial flavonoids and helps to detoxify the body
Vitamin B2 contributes to the healthy condition of the mucous membranes, helps to reduce fatigue and exhaustion
Vitamin B6 helps regulate hormonal activity, contributes to normal psychological activity
Vitamin B12 supports immunity, hematopoiesis, contributes to the normal functioning of the nervous system

Dosage
One box contains: 30 capsules
Dosage: 1 capsule a day. Take before or with a meal and drink sufficiently.
Storage: In a dry and dark place, temperature of up to 25 C°.
Warning: Do not exceed the recommended daily dose. The product is not intended as a substitute for a varied diet. Keep out of the reach of children.
Manufacturer: Avanso s.r.o., nám. Svobody 528, 739 61 Třinec, Czech Republic
Characteristics od active substances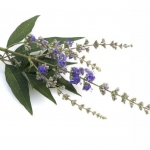 Chesteberry – its most important ability is that the substances contained in it act in the body similarly to some female hormones. Thanks to this, it has a beneficial effect on painful menstrual cycles and corrects them. It helps especially in cases of painful, irregular and strong menstruation, when excessive bleeding occurs.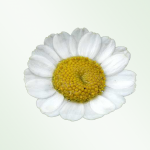 Feverfew helps with its substances to remove migraine and unpleasant headaches during menstruation. It maintains mental balance, prevents frequent mood swings and prevents depression. In regular use, it reduces irregular menstrual cycles and relieves menstrual cramps. It has the ability to neutralize some prostaglandins to a certain degree. Prostaglandins are substances that cause mainly menstrual cramps and pain.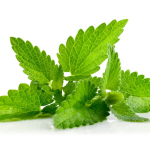 Lemon Balm is known for its beneficial effects on body and mind. It is used both in the cosmetic industry as well as internal support (for example, tea), to calm the mind and to establish a hormonal balance. It is these effects – the calm mind, the positive mood and the balance of hormonal levels in the body that are beneficial, especially for women during the menstrual cycle.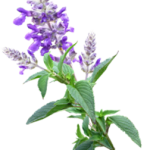 The main healing aspects of the baikal skullcap include lowering blood pressure, calming nerve irritation, and suppressing pain during the menstrual cycle. Thanks to the contained body-beneficial flavonoids it acts spasmolytically, so it helps with muscle spasms and builds internal bleeding. Thanks to this, it is widely used during menstrual bleeding and as a relief for menstrual pain / cramp.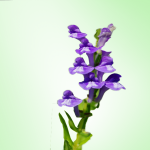 Sage is used against excessive sweating or resulting fevers and other phenomena that are attributed to hormonal fluctuations during menstruation. It also has the ability to suppress menstrual pain and stomach cramps. It protects the body against urinary tract infection that many women suffer from. With greater concentration of sage, however, the uterus is encouraged. So sage is often also used to induce menstruation.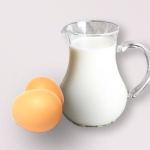 Vitamin B2 helps the normal functioning of the nervous system and reduces fatigue. It acts against exhaustion of the organism and is beneficial for energy metabolism. It is given as support in the difficult days of menstruation, which exerts an exhaustive effect on our physical and mental aspects. It also helps with headaches and migraines. It is beneficial for healthy mucous membranes.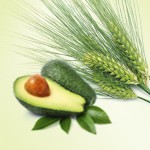 Vitamin B6 also ensures the normal functioning of the nervous system and increases our energy metabolism. By helping to regulate hormonal activity, it is beneficial for the proper physical and mental condition of a woman during menstruation and prevents fatigue or feeling of exhaustion. It also works well against migraines and burning headaches during menstruation.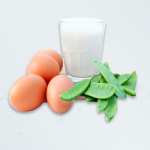 Vitamin B12 especially reduces fatigue and is effective for menstrual cycle disorders. It returns the menstrual cycle in order and harmonizes it. It has the ability to return the body's natural defenses – immunity, and supports hematopoiesis.
More information on