Varixen
Healthy veins and vessels
Varixen capsules contain medicinal herbs that help strengthen capillaries and improve blood flow. The product is for people suffering from varicose veins, blood circulation problems and other signs of venous insufficiency.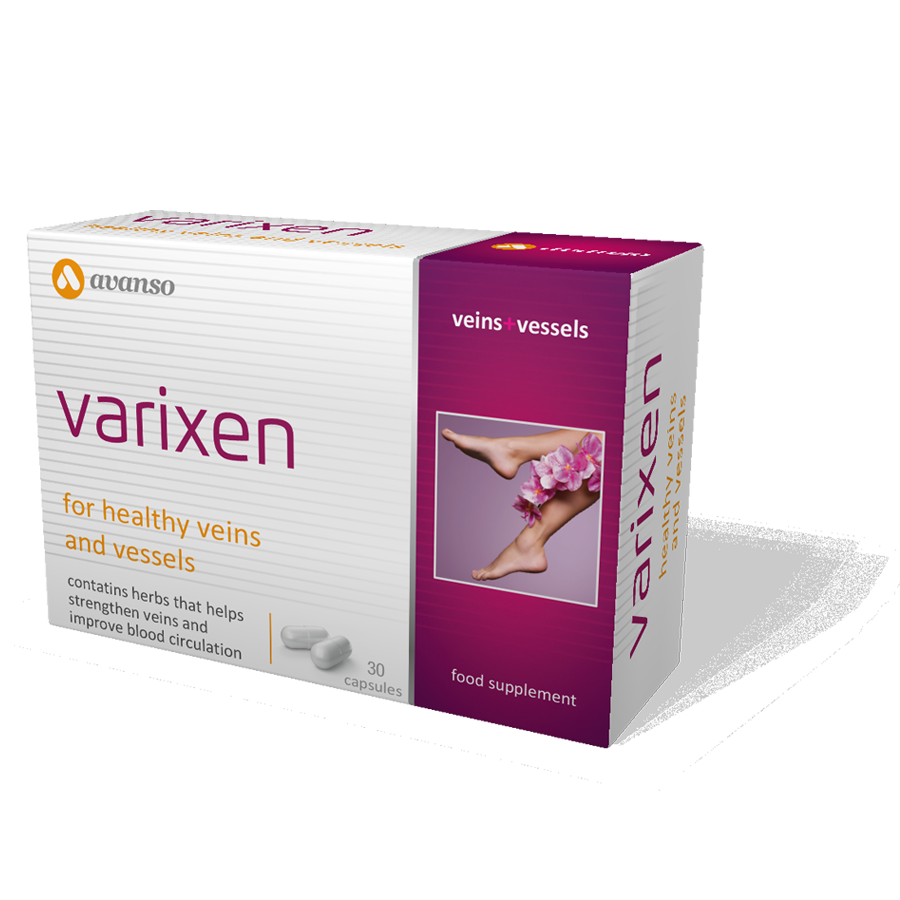 Description
Varicose veins are caused by weakened vein walls in the superficial venous system and insufficiency of the valves that prevent backflow of blood. Blood accumulates under the flap and repeatedly pushes on the vein, which continues to expand. It is evident that this disease, unless it is treated, tends to deteriorate. Slightly damaged varices may be associated with leg pain. Herbal supplements help treat varicose veins and prevent the formation of new ones.
Varixen product brings a unique combination of substances to combat venous insufficiency. Contains five medicinal herbs, and extracts of horse chestnut, spiny butcher, Gotu kola, diosmin and grape seeds. These herbs strengthen and stabilize the vein walls, reduce swelling and bruising, improve oxygenation and tissue perfusion. The favorable effect of herbal extracts are supplemented with vitamin C which also helps to strengthen the vascular wall.
Varixen  helps you to get rid of varicose veins. Varixen capsules contain herbs that help strengthen capillaries and improve blood flow.
The product is intended for people suffering from varicose veins, blood circulation difficulties and other symptoms of venous insufficiency.
Composition
| Varixen | 1 capsule |
| --- | --- |
| Horse chestnut | 150 mg |
| Butcher's broom | 100 mg |
| Diosmin | 100 mg |
| Grape seeds | 50 mcg |
| Gotu kola | 30 mg |
| Vitamin C | 10 mg |
Effects
Horse chestnut promotes blood circulation, immunity and helps revitalize heavy and tired legs
Butcher's broom keeps the right functioning of the cardiovascular system, helps during the feeling of heavy legs
Grape seed helps to regulate blood pressure
Gotu kola promote wound healing and blood circulation
Diosmin comes from citrus, it is recommended for people with varicose veins and swelling
Vitamin C is an antioxidant, contributes to the proper formation of collagen present in the vein wall, thus strengthening it
Dosage
One box contains: 30 capsules
Dosage: 1 capsule a day. Take before or with a meal and drink sufficiently.
Storage: In a dry and dark place, temperature of up to 25 C°.
Warning: Do not exceed the recommended daily dose. The product is not intended as a substitute for a varied diet. Keep out of the reach of children.
Manufacturer: Avanso s.r.o., nám. Svobody 528, 739 61 Třinec, Czech Republic
Characteristics of active substances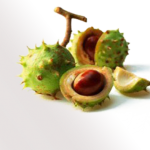 Horshe chestnut contains the active ingredient aescin, which promotes proper venous circulation and helps in the treatment of varicose veins. It has a significant effect on the vessel walls, which become more strengthened and flexible. Furthermore, it possesses an anti-inflammatory effect and reduces swelling (particularly of the lymph glands). Horse chestnut is widely used in the treatment of varicose veins and hemorrhoids. The extract of horse chestnut is a part of the Varixen formulation.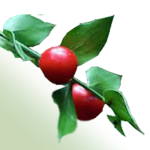 Butcher's broom positively affects the elasticity of vein walls, it helps reduce swellings and contributes to the feeling of freshness and lightness of feet. Spiny butcher´s extract causes vasoconstriction and thanks to its anti-inflammatory effects, it is also used for phlebitis, or postoperative venous problems. Due to its enzymatic influence, it reduces pain and swellings. The extract of spiny butcher positively affects insufficient blood circulation in the limbs.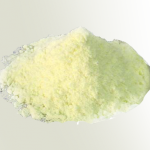 Diosmin reduces pain and swelling, relieves tension and the feeling of heavy legs caused by venous insufficiency. It increases the tension of the vascular wall. It supports the nerve supply, thereby improves the ability of blood vessels to maintain blood circulation, without accumulating in the lower extremities. Diosmin also helps patients with so-called "restless legs" syndrome, which is characterized by itching, burning, pain and tingling in the lower extremities.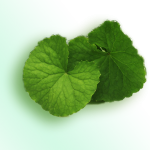 Gotu Kola has been an important part of Indian Ayurveda since its positive impact on the human body was discovered thousands of years ago. According to the experts, the leaves of Gotu kola increase the production of collagen in bones and cartilages and help to improve peripheral blood circulation. Gotu kola strengthens cells in the vessel walls, which results in better blood flow. These qualities make it an effective supplement in the treatment of varicose veins.
Grape seed contains antioxidants that protect our cells from free radical damage. The extract from grape has a positive effect on veins and arteries. It strengthens weak and fragile capillaries and facilitates blood flow to the body, especially the extremities, which also lowers the risk of heart attacks and strokes. Grape seeds help people with poor blood circulation (chronic venous insufficiency) and help reduce swellings caused by the injuries.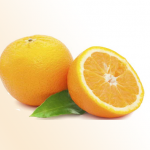 Vitamin C is a well-known potent antioxidant that is necessary for the formation of collagen, which is the keystone of the vascular system and other connective tissues. It has an important role in the prevention of varicose veins- an adequate intake of vitamin C in the body consequently prevents their further development. Vitamin C helps increase the strength of the walls of arteries, veins and capillaries. It supports the proper functioning of the immune system, relieves the symptoms of exhaustion and fatigue.